Karla fur cushion cover
Alpaca fur square cushion cover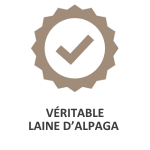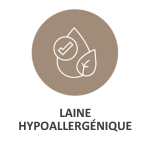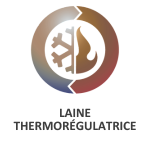 Fur cushion cover
Our alpaca fur cushion cover brings comfort to your home, you can install it in your living room or as a decoration in a room. This fur cushion cover is suitable for a country house, city house, apartment, hotel and many other places.
Add a natural and high quality cushion to your home, this special model is made with 100% quality alpaca fur. This standard square size fits easily into any living space.
This alpaca fur cushion cover offers softness, warmth, comfort, quality and style. This cushion cover is odorless and will last you for many years. You won't find this quality of fur anywhere else. This alpaca fur cushion cover is made from exceptional, high quality alpaca fur. This model was designed in Peru by local designers
Karlafur cushion cover made of alpaca fur. Soft and cosy, this cover with a silky touch will give you warmth and tenderness.


Size: 40 x 40 cm
Composition: 100% alpaca fur

The breeders we work with do not abuse the animals. Our alpacas are not raised for their fur but for their wool. The cycle of life makes that in certain cases (very rare) we can recover the fur of certain animals. These come from animals that have not been subjected to any act of barbarism.
Non-contractual pictures
Data sheet
Our more products

Alpaca wool
Hypoallergenic
Thermoregulatory wool
No customer reviews for the moment.
Related Products
(There are 1 other product in the same category)